Create An Invitation!

It's Joe's Birthday!
To Celebrate, we're going Quad Biking at 'London Quad Biking' on the 18th January, 2018 from 08:00 to 09:00.
for more information on the event, please visit quad-nation.co.uk
RSVP - yourEmail@gmail.com
0800 078 9507
quad-nation.co.uk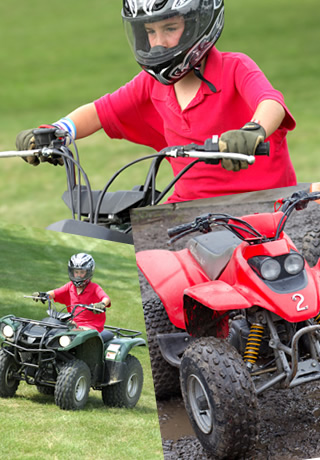 "Was a beautiful place the lads had a fab time "
"The whole group loved it, such a fun and exhilarating experience for everyone! Definitely going again and will recommend to friends! "